New Museum Los Gatos – October 21, 2022 – March 19, 2023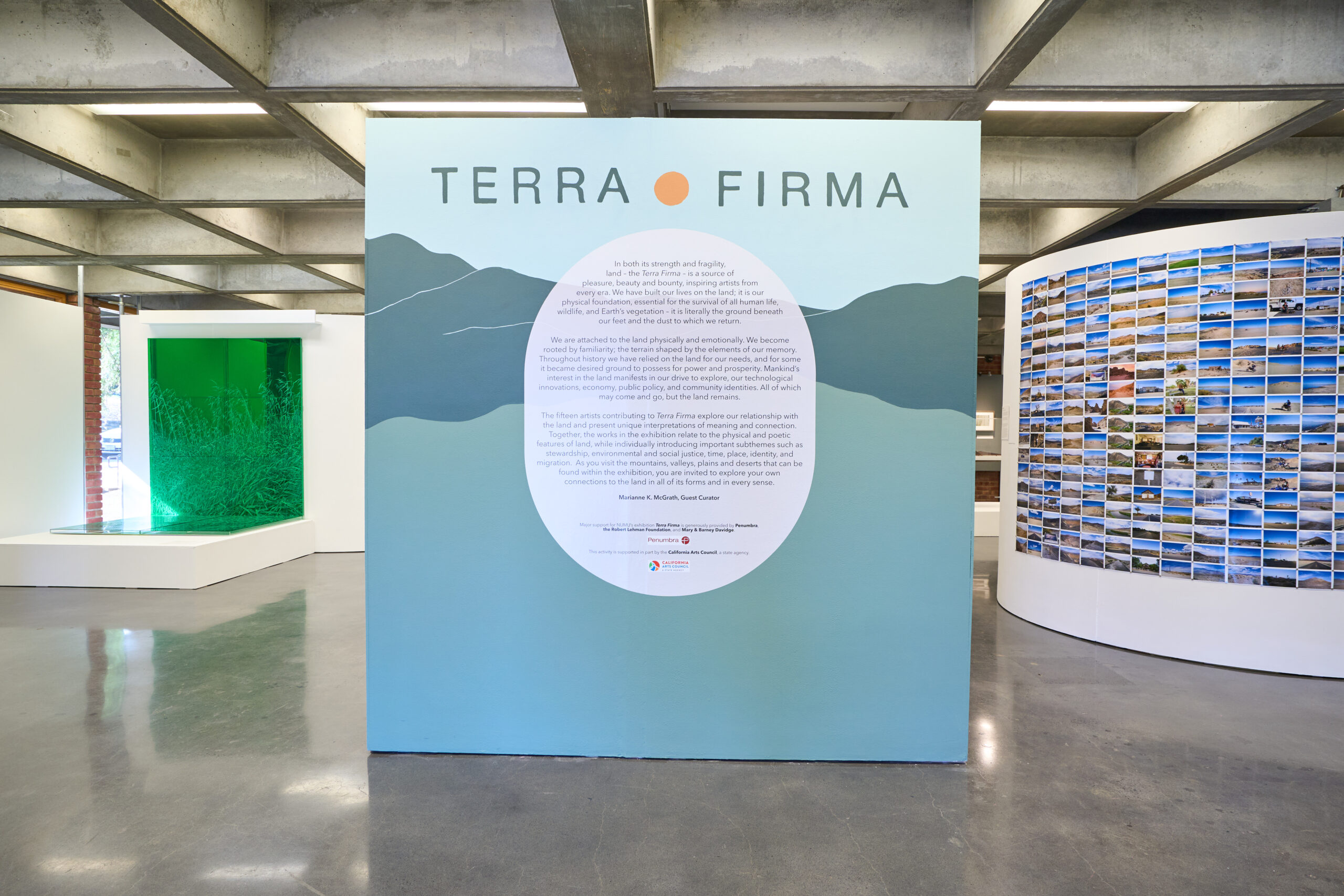 In both its strength and fragility, land – the Terra Firma – is a source of pleasure, beauty and bounty, inspiring artists from every era. We have built our lives on the land; it is our physical foundation, essential for the survival of all human life, wildlife, and Earth's vegetation – it is literally the ground beneath our feet and the dust to which we return. 
We are attached to the land physically and emotionally. We become rooted by familiarity; the terrain shaped by the elements of our memory. Throughout history we have relied on the land for our needs, and for some it became desired ground to possess for power and prosperity. Mankind's interest in the land manifests in our drive to explore, our technological innovations, economy, public policy, and community identities. All of which may come and go, but the land remains. 
The fifteen artists contributing to Terra Firma explore our relationship with the land and present unique interpretations of meaning and connection. Together, the works in the exhibition relate to the physical and poetic features of land, while individually introducing important subthemes such as stewardship, environmental and social justice, time, place, identity, and migration.  As you visit the mountains, valleys, plains and deserts that can be found within the exhibition, you are invited to explore your own connections to the land in all of its forms and in every sense.
Exhibiting artists:               Judith Belzer, Natalya Burd, Sijia Chen, Russell Crotty, Binh Danh, Bill Fontana, Camille Hoffman, Narsiso Martinez, Shara Mays, Amalia Mesa-Bains, John Roloff, Victoria Sambunaris, Sarah Sense, Linda Simmel, Rupy C. Tut.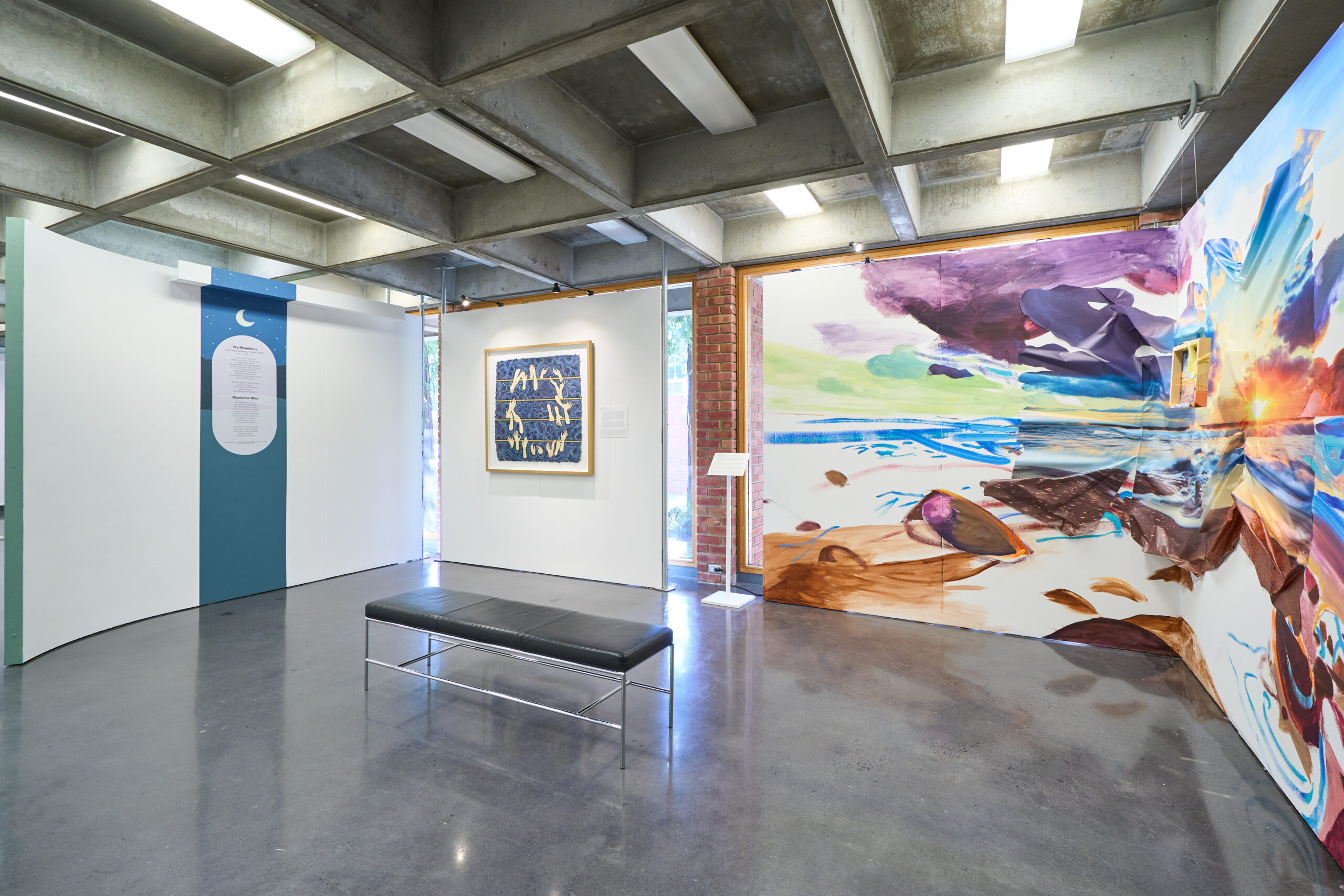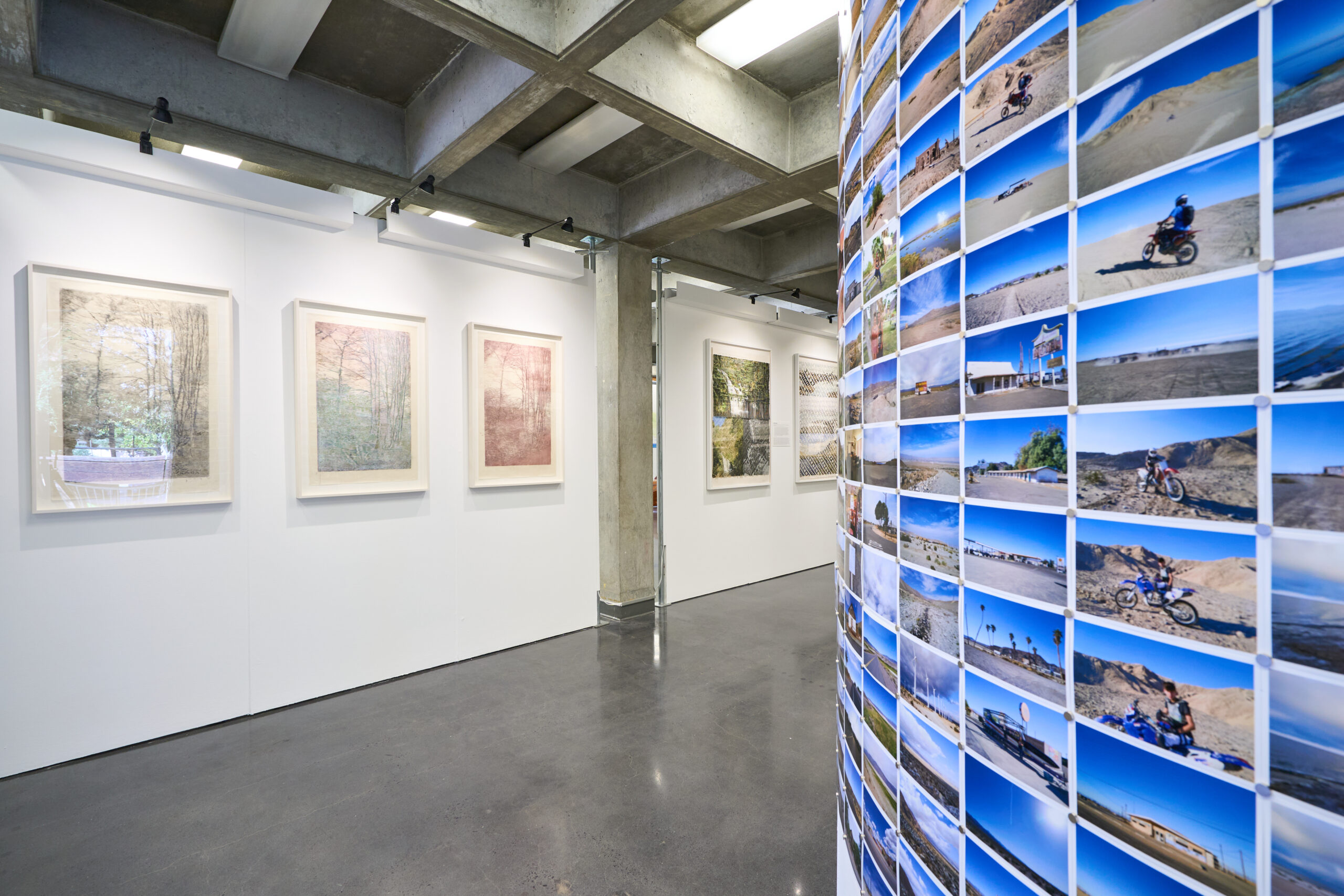 New Museum Los Gatos sits on the ancestral and unceded land of the Ohlone, the Tamyen Ohlone, and the Muwekma Ohlone people, who have stewarded this land throughout generations. We recognize their connection to this region and give thanks for the opportunity to live, work, and learn on their traditional homeland. We pay respect to their Elders and to all Ohlone people, past and present.
Major support for NUMU's exhibition Terra Firma is generously provided by Penumbra, the Robert Lehman Foundation, and the California Arts Council.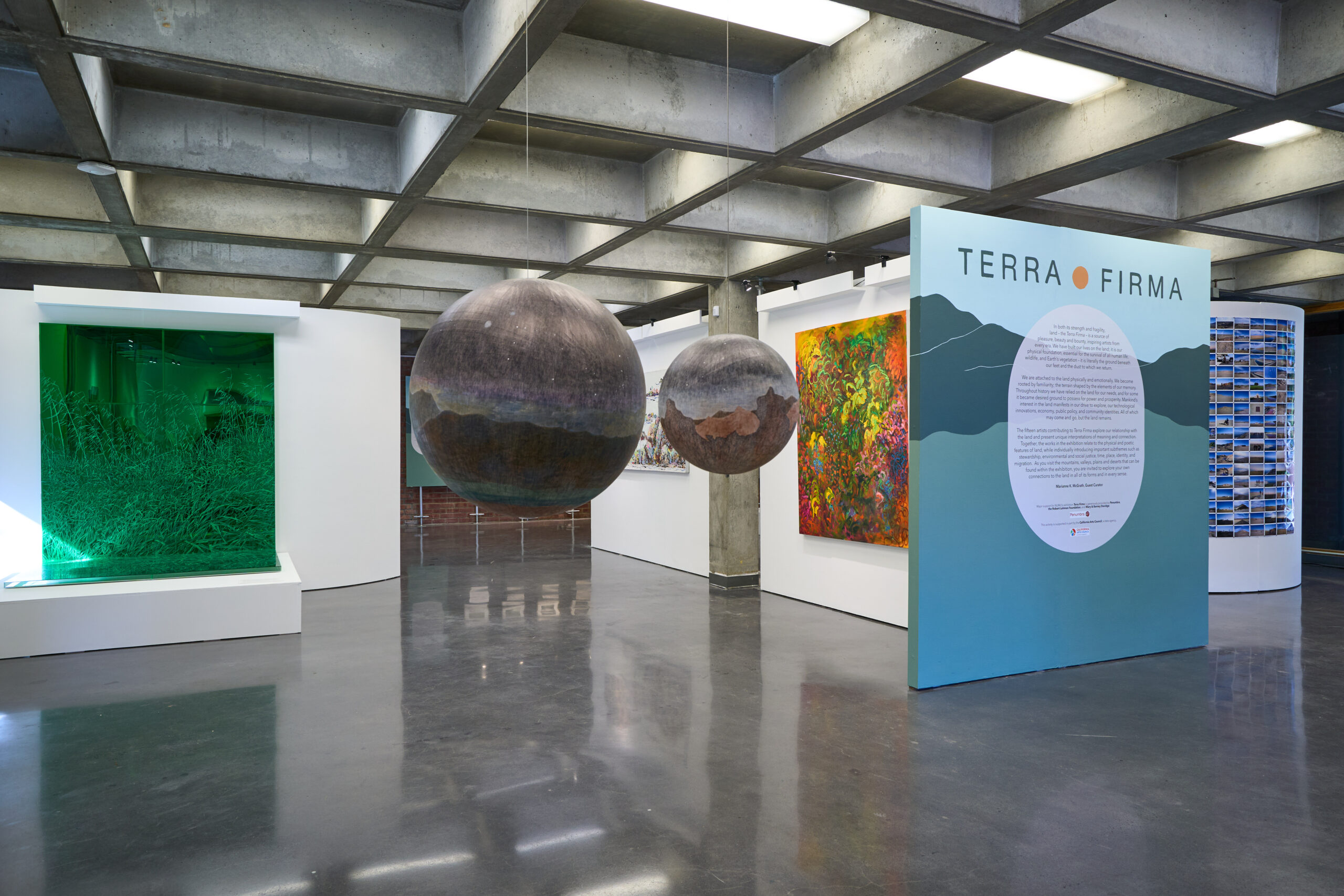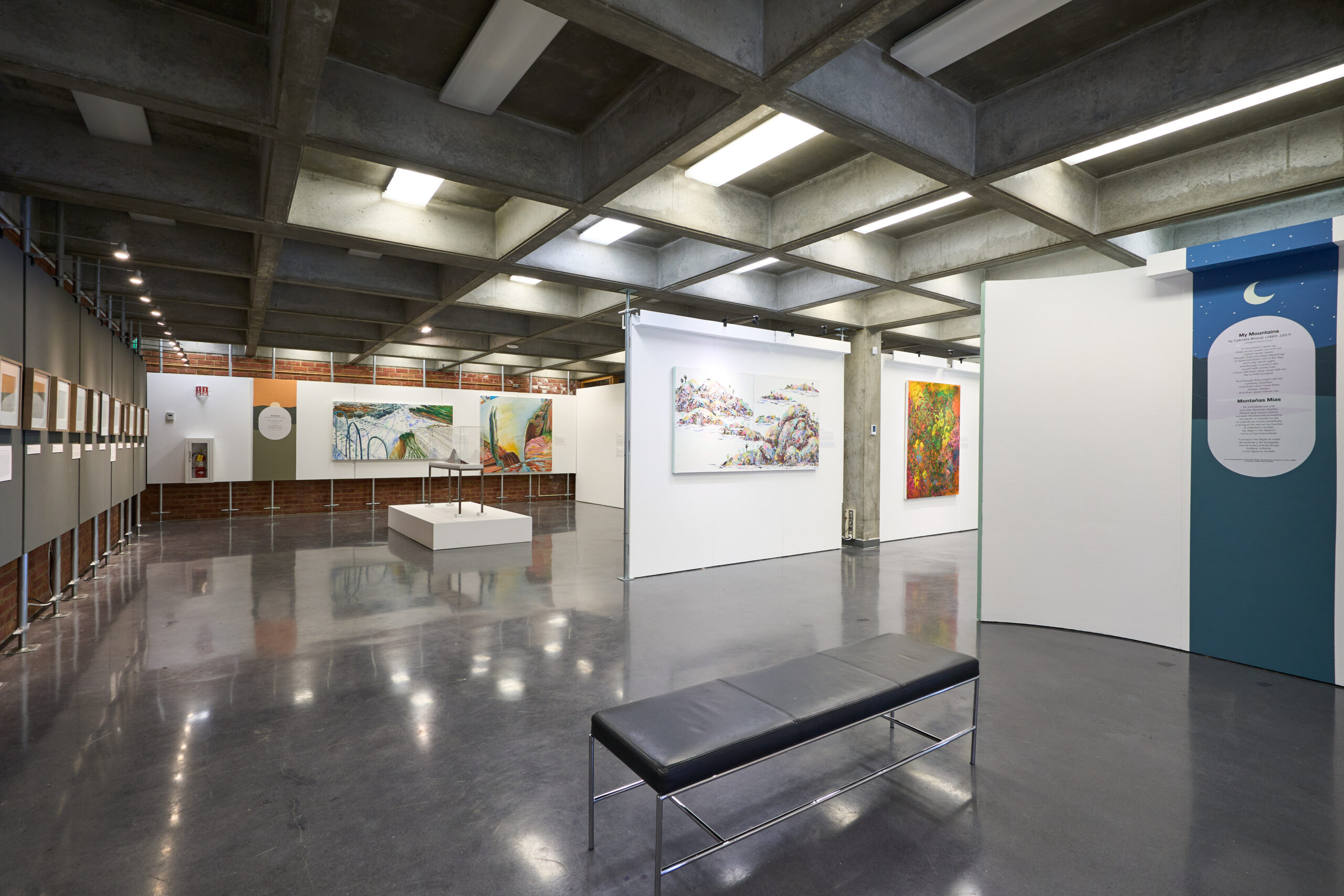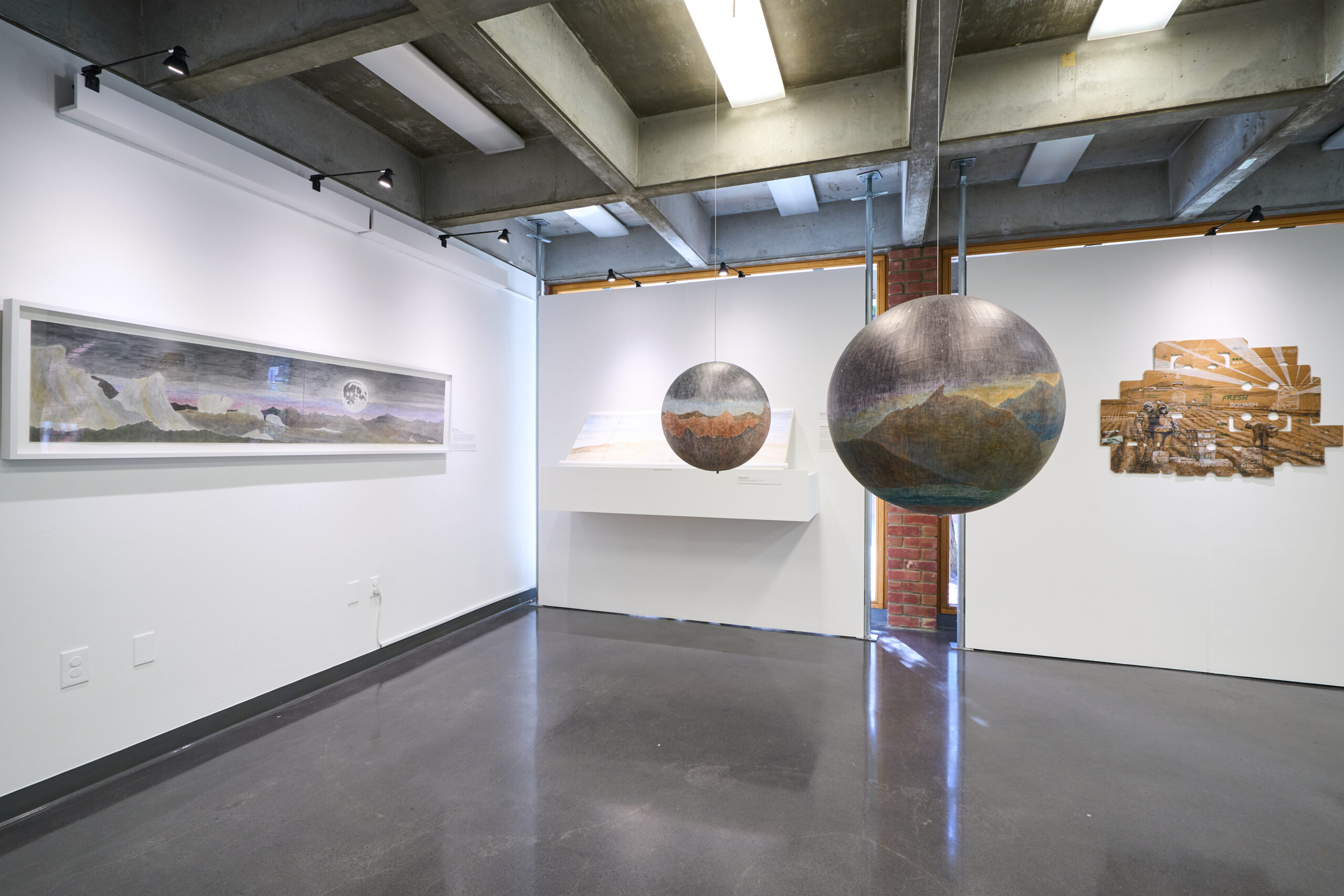 © 2022-23 MKM Art Consulting, LLC. All rights reserved.