31 Women – March 29th: Kim Frohsin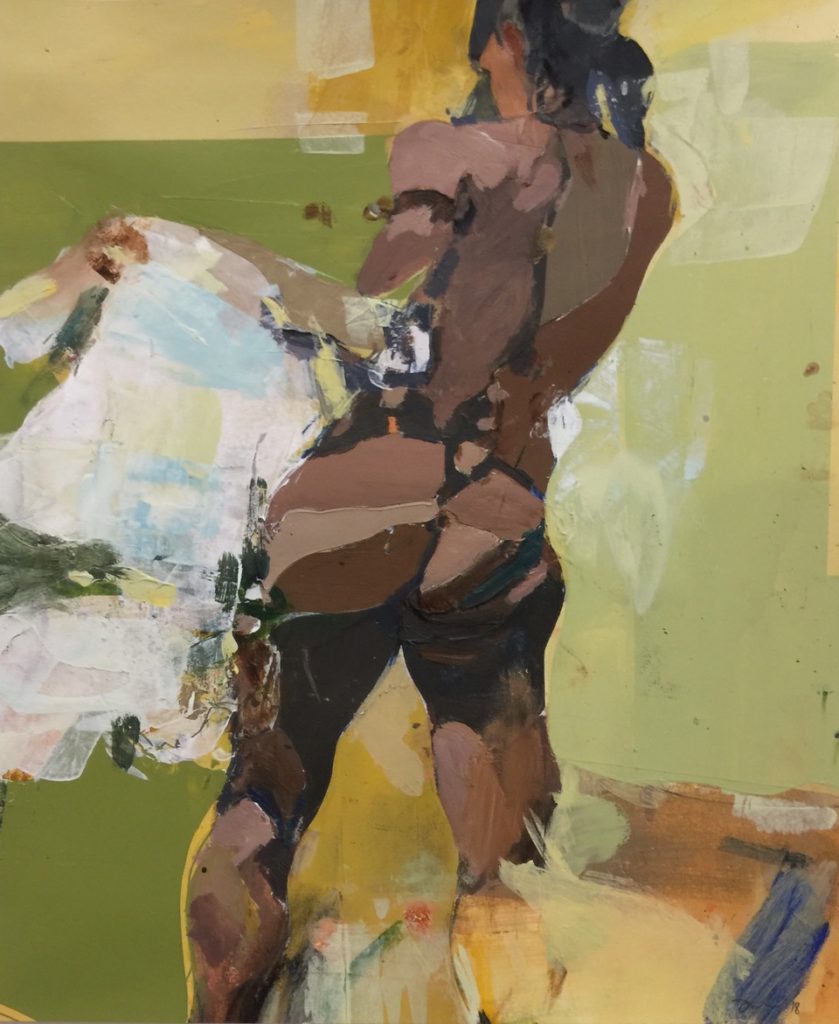 Kim Frohsin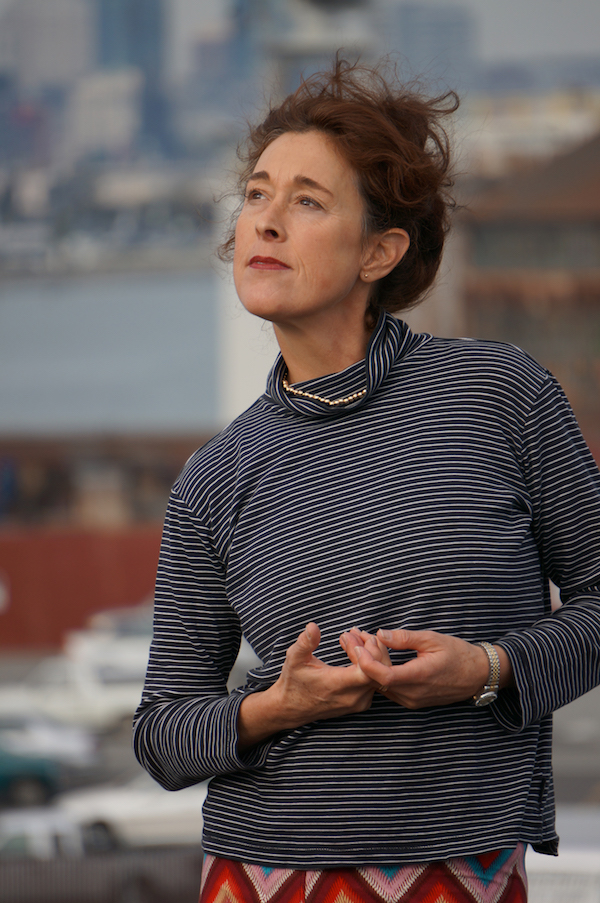 An esteemed and prolific artist, Kim Frohsin works in painting, drawing, printmaking, and mixed media. Her subjects include the female figure, landscapes and cityscapes, as well as objects, themes and series that attract her attention, and which are most often autobiographical in nature.
Frohsin began exhibiting in the San Francisco Bay Area in the early 1990s, and in 1993 was included with Nathan Olivera, Manuel Neri and Stephen De Staebler in the exhibit Four Figures from the Bay, establishing her among notable Bay Area Figurative artists. With Wayne Thiebaud as the juror, Frohsin won the California Society of Printmakers' Award in 1996, and the following year exhibited at the de Young Museum in San Francisco in Bay Area Art: The Morgan Flagg Collection.
After earning BA degrees in Humanities and French, Frohsin received her BFA from The Academy of Art College in San Francisco. For more than thirty years she has exhibited in numerous solo and group exhibitions throughout the United States. Her work can be found in both private and public collections including: The Coca-Cola Corporation, Heritage Communications, Atlanta, GA; The Gap Inc., San Francisco, CA; The Crocker Art Museum, Sacramento, CA; and The San Jose Museum of Art, San Jose, CA.
Kim Frohsin is represented by Andra Norris Gallery, Burlingame; b. sakata garo, Sacramento; Paul Thiebaud Gallery, San Francisco and Thomas Reynolds Gallery, San Francisco.