31 Women: March 1 – 31, 2020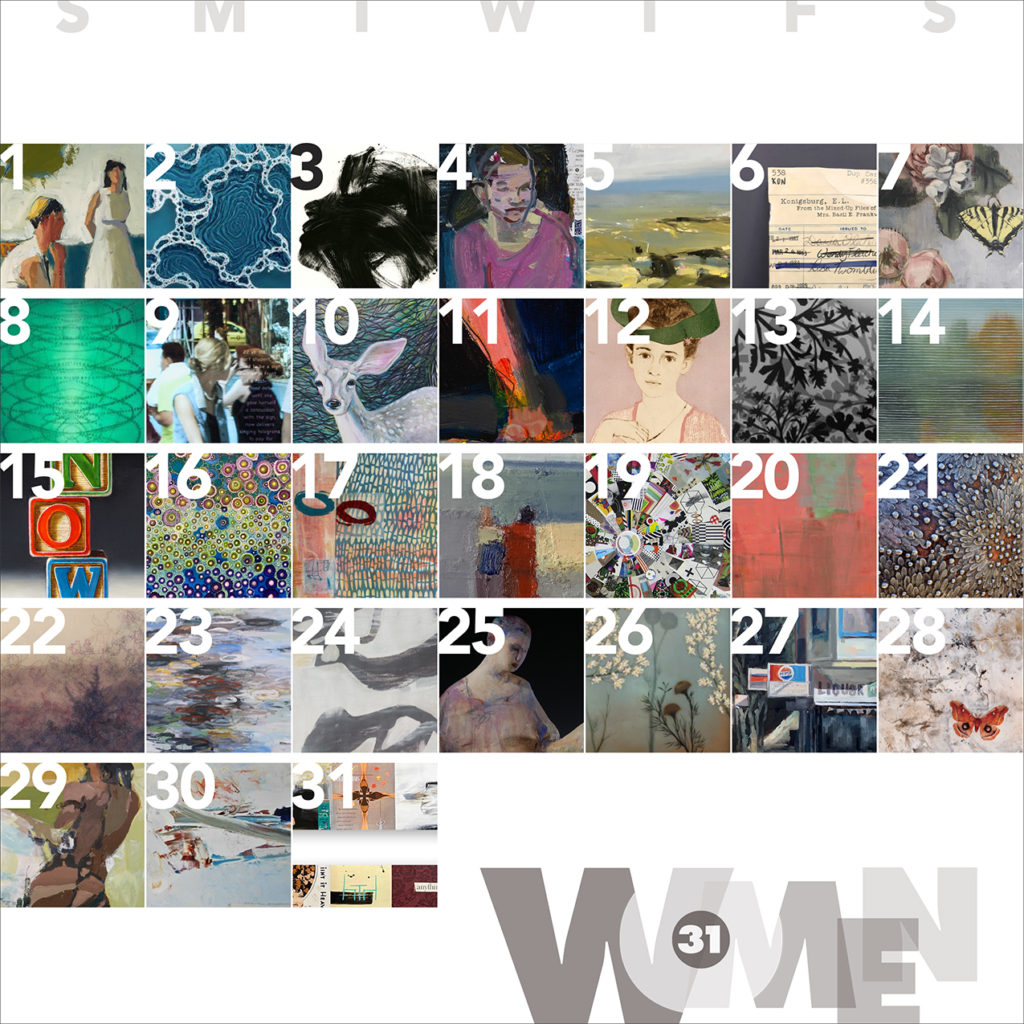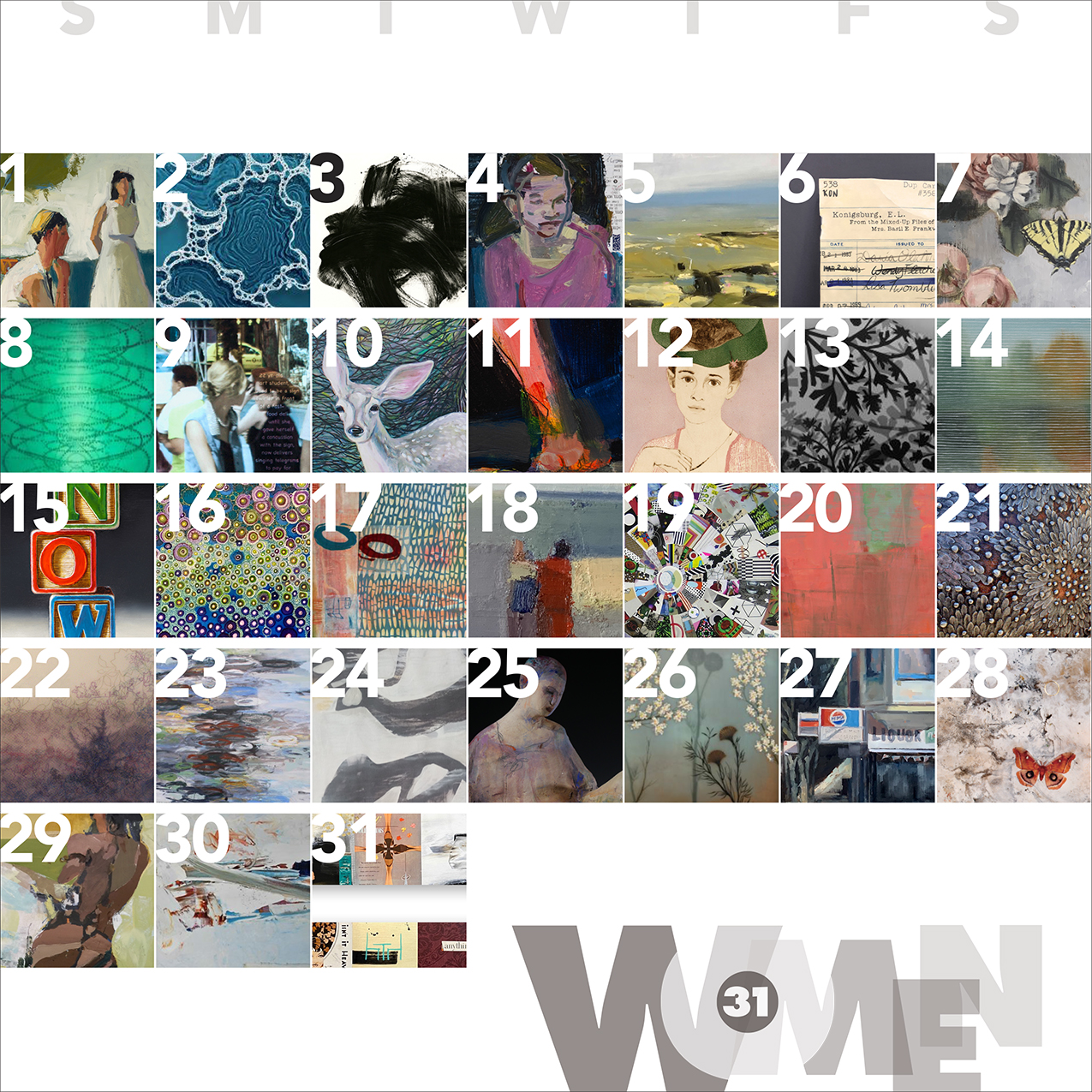 It has been quite a month and then some! I hope that everyone is healthy and safe during this time of uncertainty with the pandemic.
31 Women opened on March 1st and was well received by the community. The reception at Whitney Modern, Los Gatos on March 8th was a huge success and we had festive attendance all day long. It was a wonderful "last hurrah" before we had to retreat into social distancing. The planned virtual exhibit was a fortunate coincidence for 31 Women – it has kept the exhibit alive and brought art to people everywhere isolated at home.
31 Women has been extended until April 30th at Whitney Modern, Los Gatos and a few works are still available. This will give people more time to see the exhibit online and keep our momentum going in showcasing the artists. Women's History Month may have come to a close, but it is still a powerful year for women as it is also the 100th anniversary of the 19th Amendment, which granted women the right to vote in the United States – and this is an election year! PLUS now more than ever we NEED the power of art to inspire and uplift us during this difficult time.
Highlighted individually throughout the exhibition are each artist's process and inspiration, as well as her sense of connection to women in history and art history, distilled from dozens of interviews, correspondence and conversations that began last year. Along with the physical exhibition at Whitney Modern, the artists from 31 Women were featured daily on social media, blogs, websites and in the gallery — one woman a day throughout the month of March. With extending the show, posts continued periodically in April with new features and sources of inspiration. This aspect of the show is intended to be a virtual exhibition available to those outside the area, and beyond the timeframe of the exhibit, to provide an individual focus on a particular artist, emphasizing her unique practice and contributions to the art community.
31 Women affirms that knowing one another empowers us. Connections past and present celebrate, support and strengthen the collective creativity of all women. Sharing our stories of women that influence us honors our past, while showcasing the work of women today crystallizes our appreciation of the present. Through such shared perspectives, we can inspire future generations of women.
I want to again express my deep appreciation to the artists for their participation and enthusiastic support. My gratitude goes to Karen Gutfreund for publishing the catalog, for her support on this project and her encouragement as a fellow independent curator. Thank you to Rozanne Hermelyn Di Silvestro for the catalogue and logo design. And finally, a special thank you to Suzanne Smedt, owner of Whitney Modern, Los Gatos for welcoming 31 Women to her gallery and for being a champion of artists, curators and our art community.
I will be looking forward to celebrating Women's History Month 2021 by curating a new exhibit dedicated to women artists. Until then I have several projects in the works. Check back soon for new artist interviews and projects, plus details about my next exhibit: To Hear and Be Heard, which opens October 16th, 2020!